Kashmiri Sewak Samaj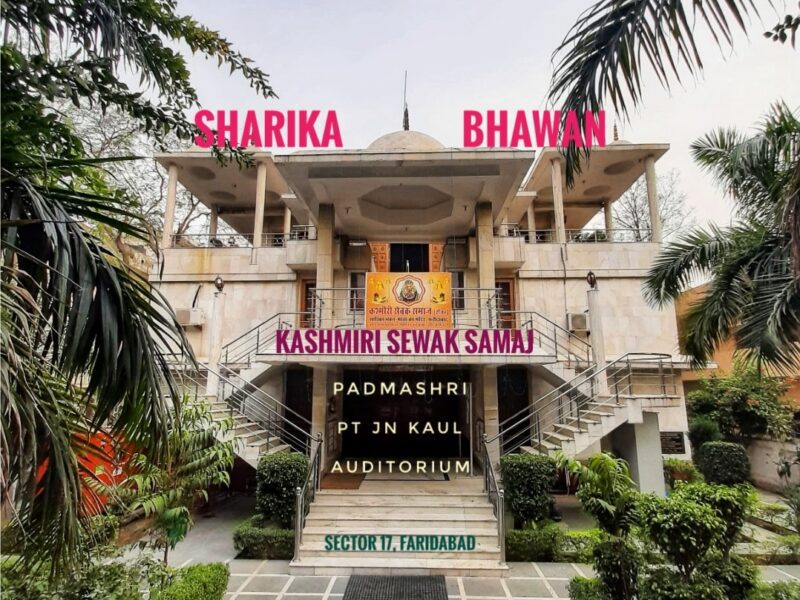 Faridabad represents the Social, Cultural and religious aspirations of the 1500 families of Kashmiris, 90% of who have settled in this township after the displacement from the Valley in the early 90's.  Kashmiri Sewak Samaj was founded in the early 80's and the founding fathers created and inculcated a spirit of brotherhood, discipline and service among the team members of the Executive of the Samaj.
Shri D N Kaul, a teacher by profession, founded the Samaj in Faridabad. As the story goes, a Punjabi Transporter in Faridabad had a KP employee, who had a sudden death. The Punjabi gentleman went around the town to locate a KP family so that the deceased KP could have his last rites as per Kashmiri tradition. The responsibility of collecting KPs in Faridabad for the last rites of the deceased fell on late D N Kaul Sahib. After the event, Shri D N Kaul tirelessly worked to keep the community well knit and socially together.