Kaya's Kashmir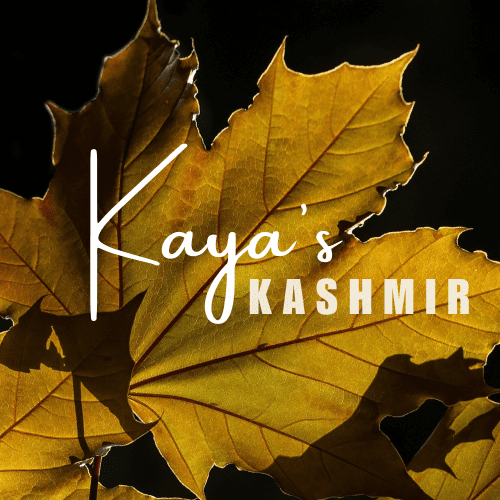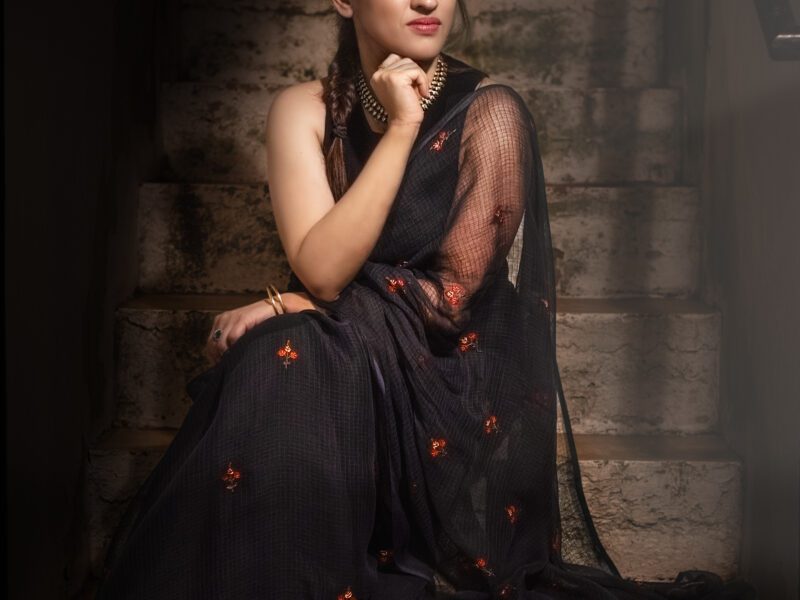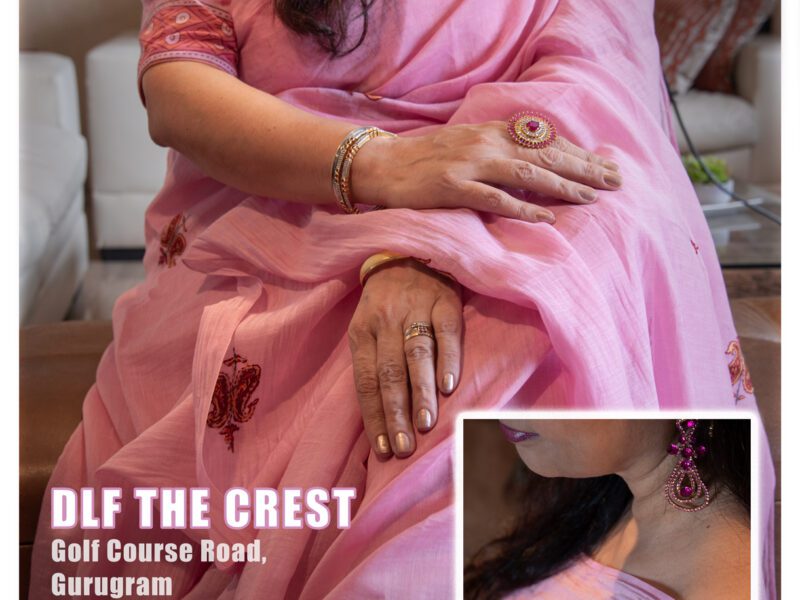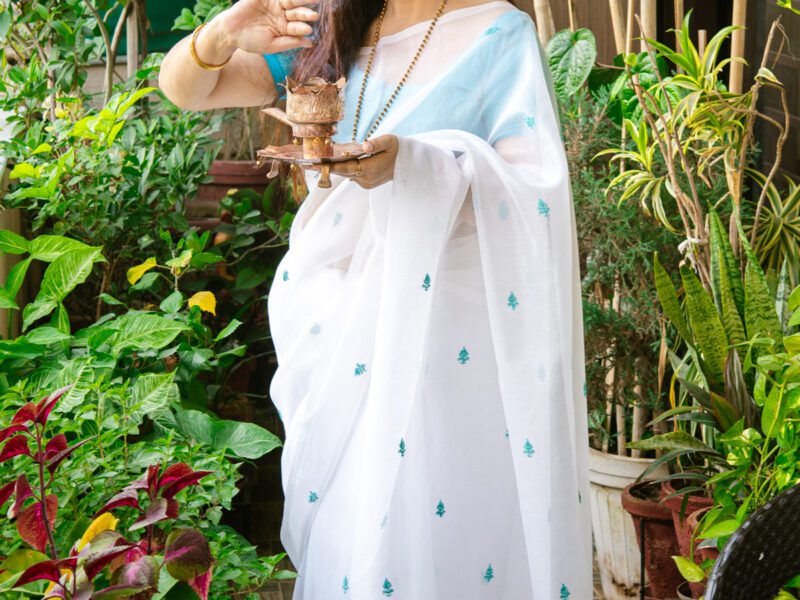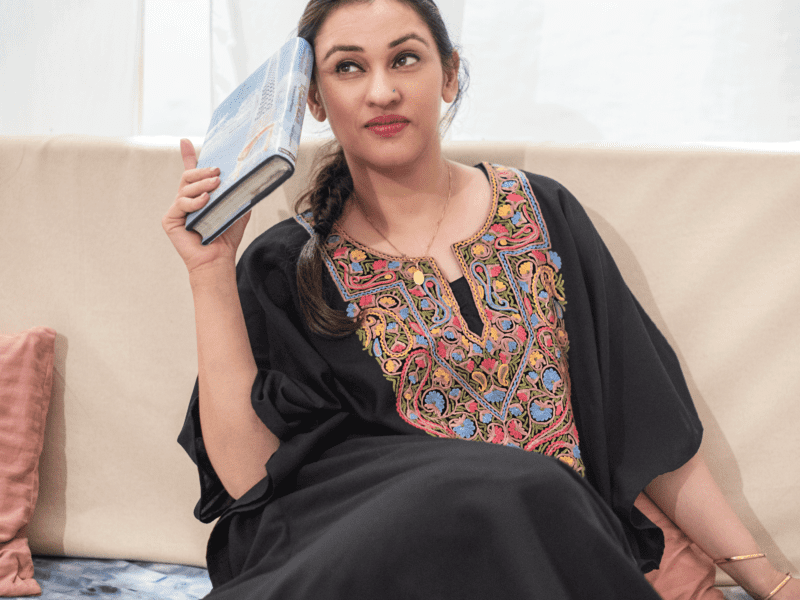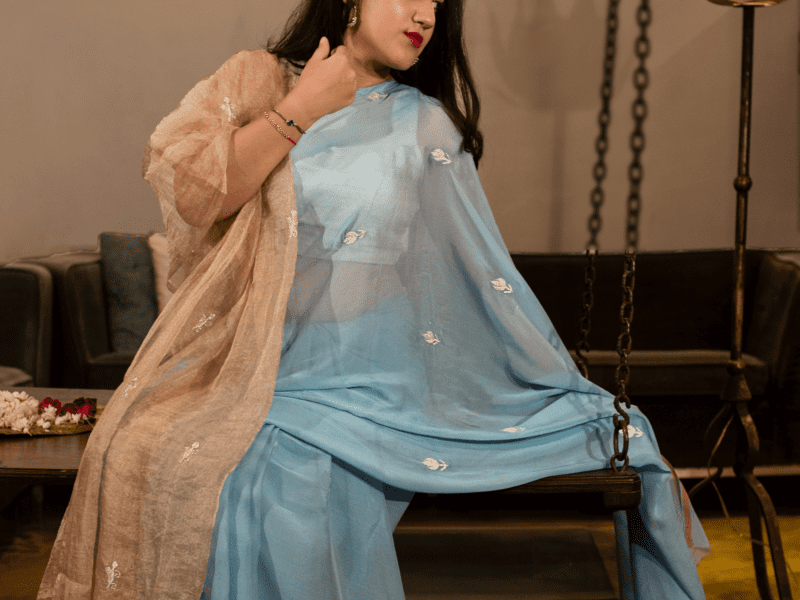 ---
Kaya's Kashmir – Heritage of 5 generations
by Anita
Inspired by her grandmother Gauri ji's beautiful, delicately crafted, hand embroidered Clothing which was preserved by her mother Lalita ji and admired by herself, Anita has put her heart and soul in reconstructing heirloom pieces for her daughter, daughter in law, niece and her granddaughter Kaya.
Out of this quest for preserving, reviving and promoting the textiles and traditions of her homeland, was born Kaya's Kashmir.
Here is an array of delicately embroidered sarees, suits, kaftans and apparel in handcrafted stitches that are a memory of the needle work as it used to be, in Kashmir.
With time, these stitches are being lost. The delicacy and pristine beauty of the Chinar, Hashi dar and patterns reconstructed from those old heirlooms are available at Kaya's Kashmir in all possible shades and hues !
We welcome you all to join us for celebrating Kaya's Kashmir
In a heartfelt conversation with Anita Koul, a passionate advocate for preserving Kashmir's artistic heritage talks about her roots and a vision for the future. She continues to breathe life into ancient art forms like Sozni & Tilla ensuring that the legacy of Kashmir remains… pic.twitter.com/TY9TdzadEp

— Awaz-The Voice (@AwazThevoice) August 29, 2023
---