Sanjay Raina : Film Maker-Producer-Editor-Media Consultant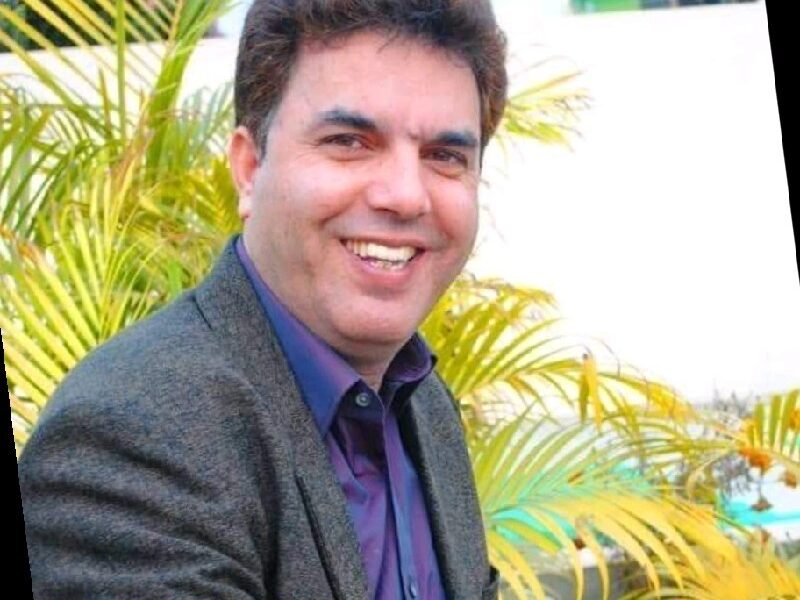 ---
Sanjay Raina is an acclaimed Indian filmmaker known for his distinctive vision and creative storytelling. With a career spanning over two decades, Raina has established himself as a versatile filmmaker, adept at exploring a wide range of genres and themes through his films. He has contributed significantly to the Indian film industry and has garnered both critical acclaim and commercial success.
Sanjay Raina have been conferred with a "HONORARY DOCTORATE" at the International Andromeda Film Festival (International Cinema Community, İstanbul Turkey) for contributions towards the field of Cinema and Television.
Sanjay Raina has directed a diverse range of films, encompassing various genres such as drama, romance, and social commentary. His films often delve into deep human emotions and explore complex societal issues, reflecting his commitment to telling stories that resonate with audiences.
One of Raina's notable works is [WHOAMI], a thought-provoking drama that received widespread acclaim for its powerful performances and engaging storyline. The film tackled sensitive subjects with sensitivity and offered a nuanced exploration of the human condition. It earned Raina several awards and nominations, solidifying his position as a prominent filmmaker in the industry.
Raina's work has not only gained recognition in India but has also been showcased at various international film festivals. His films have resonated with audiences worldwide, bridging cultural boundaries and earning accolades on the global stage.
Raina is winner of 71 international & National Awards, Best Director Awards, Best Editing Awards, Nominations for best editing, Honarable Mentions, finalist, Nominations, official selections across the globe.
Apart from his achievements in the film industry, Sanjay Raina is known for his philanthropic endeavours.
Glimpses : WHO AM I  >>>>>  https://youtu.be/wyZjG0ZDugw?si=95EupgGe87WYHQuU