Matamaal Pune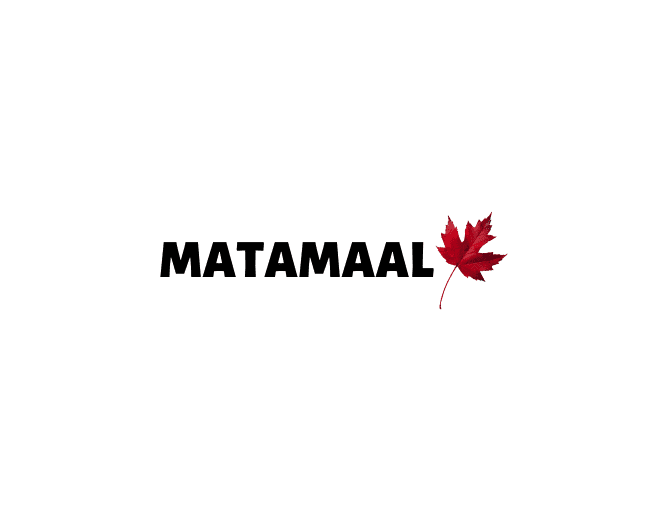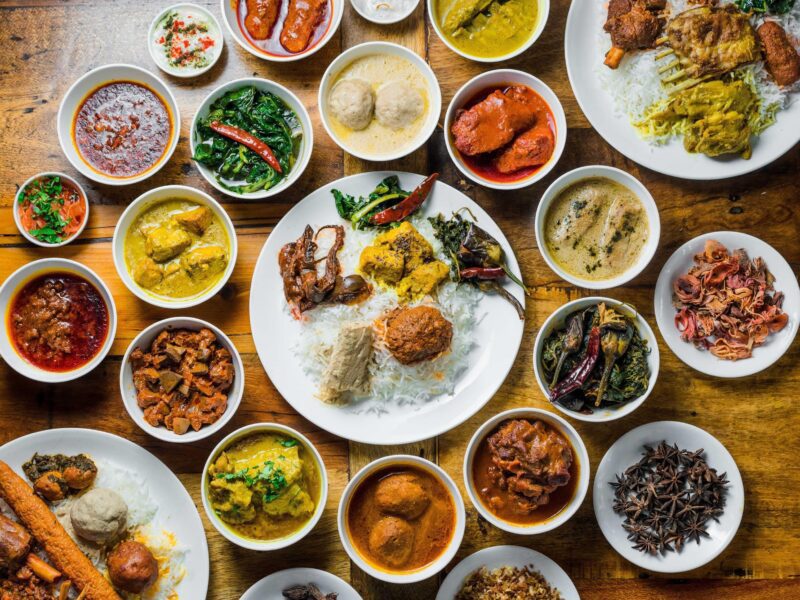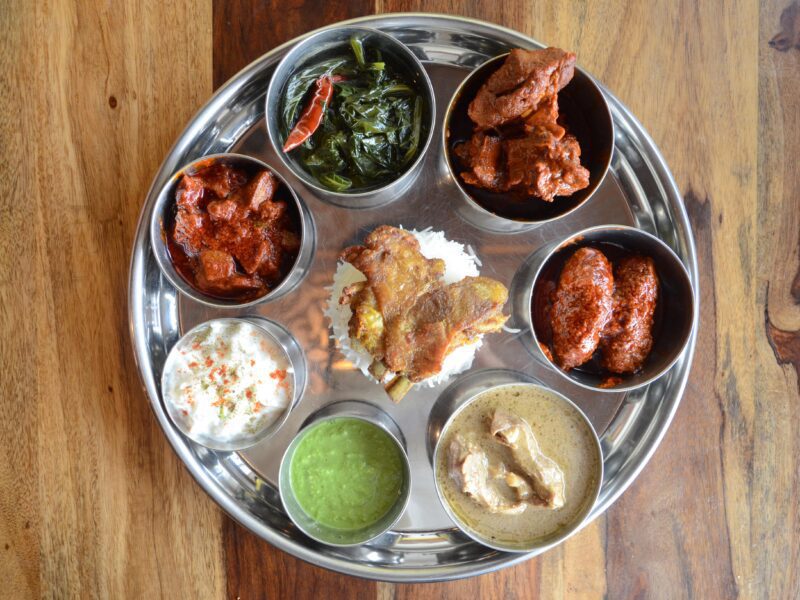 Services | Dine In, Take Away
AT MATAMAAL, YOU ARE FAMILY!
Nalini Moti Sadhu is an expert in Kashmiri Pandit cuisine and has mastered the traditional recipes inherited from her family. The Kashmiri Food Festival, hosted by Nalini at Raffles Hotel, Singapore in the early 2000s is still remembered by those in attendance. Surender Sadhu's vision and passion for Kashmiri culture and cuisine has helped us build Matamaal, a piece of Kashmir in Gurgaon which features a traditional sit-down dinner as well as an in-house Shikara.
The experience includes Wazwan, Kashmiri breads, artifacts and spices that make you feel closer to Kashmir.
Their efforts have been focused on bringing the Kashmiri Pandit culture and traditions to the world's notice and has helped Matamaal scale new heights.
Address : 201A, Pristine Square, Shankar Kalate Nagar, Wakad, Pune 57