Seeking alliance for my Daughter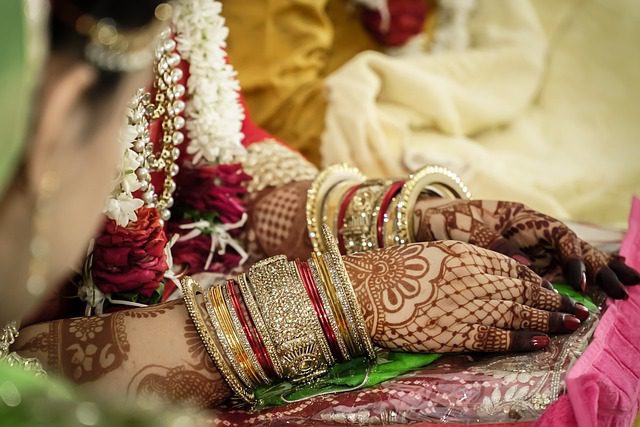 Parents
|
Father : Sh B L Warikoo
Mother : Smt Veena Warikoo
Profession | Employed in MNC
Qualification | B.A Hons -Economics, MBA
Namaskar!
Seeking Suitable alliance for my  daughter, DOB:- 19-01-1994 (POB: Jammu), TOB:- 2: 55 pm
Hight: 162cm   (5′ 3″)
She has done her  Hons. in Economics  from Punjab University & MBA from  Christ University, Banglore. Currently working in MNC posted in Bengaluru.
We are original residents from Nawakadal Srinagar and stay in Indra Nagar, Srinagar and Pamposh colony, Janipur Jammu.