Guru Dr. Kcalpana Bhushan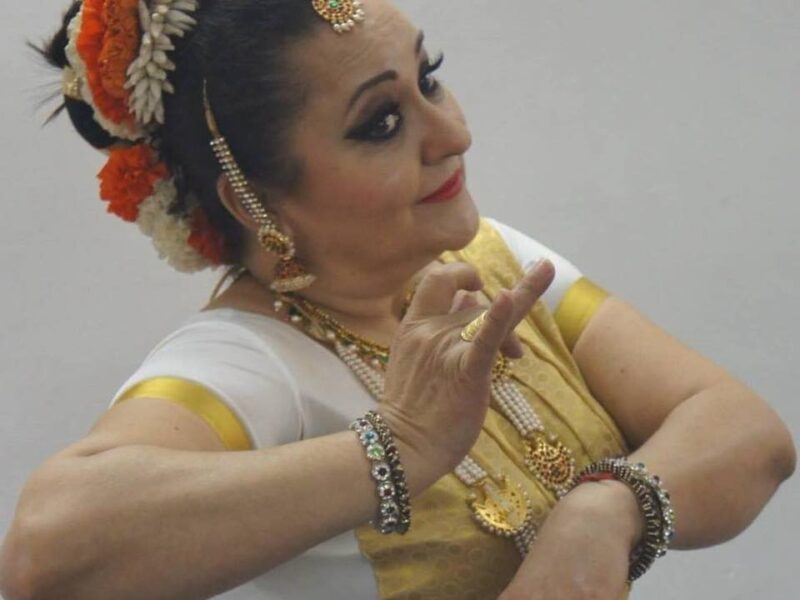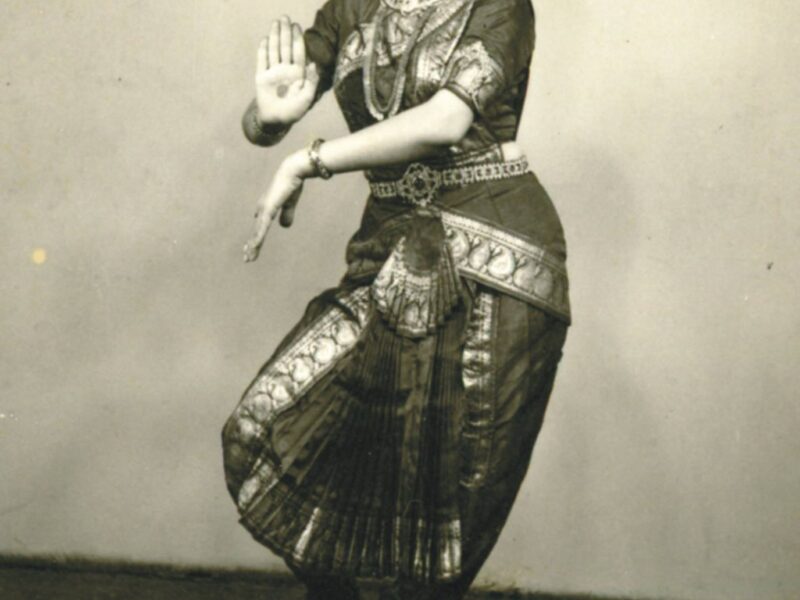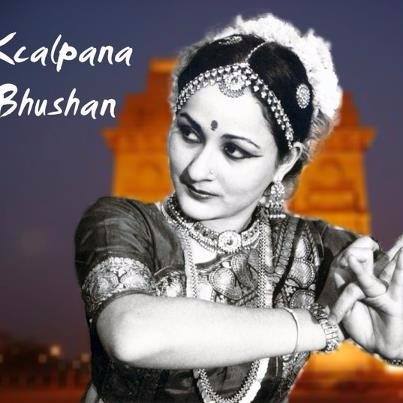 Specialisation | Bharatanatyam, Kathak, Kuchipudi
Dr. Kcalpana Bhushan,  Creative Artistic Director
Daughter of a Princess of Uttar Pradesh, Guru Dr. Kcalpana Bhushan, *first Kashmiri Pandit* to take Bharatha Natya is an International Performer, Choreographer, Ph.D.,Dance, Sangeet Prabhakar, Sangeet Praveen, Nritya Visharad has also been awarded with Titles like Shringaar Mani, Nritya Mayuri, Nritya Praveena, Nritya Bharathi, Bhaav Nipunika, has performed all over the globe for over 58 years, mastered Bharathanatyam, Kuchipudi, Kathak, Mohiniattam, folk dances, Jazz & Salsa.
Kcalpana honored by prestigious Dr. Sarojini Naidu International award for excellent contributiion to Indian Culture, " "Icon of Asia,2023", Artist of the Decade,2023", Woman Leader in Classical Dance2023", Woman Achiever of 2019",Great Woman Social Worker,2017, & 2018", by the District Magistrate of Gautam Buddha Nagar, "Artist with Golden Heart for Society", "Naari Gaurav Sanmaan 2022", etc., Kcalpana has performed in the august presence of Prime Ministers, Presidents, ambassadors & famous Bollywood actors has worked in a lot of films on the small screen.
Dr. Kcalpana, highest graded artist for ICCR, TV & A.I.R, Proficient in vocal classical, semi classical music, tabla, guitar, violin, harmonium & sitar & Runs NGO Kcalpana Kala Kendra, since 1977 in Sector-11, Noida where people learn dance, music, computer, english completely free of any fees. Hundreds have become famous professionals, choreographers, performers or opened their own classes or schools after graduating from K3.
Kcalpana Kala Kendra, K3 Dance Academy stages professional shows with themes and social messages.