Swati Wangnoo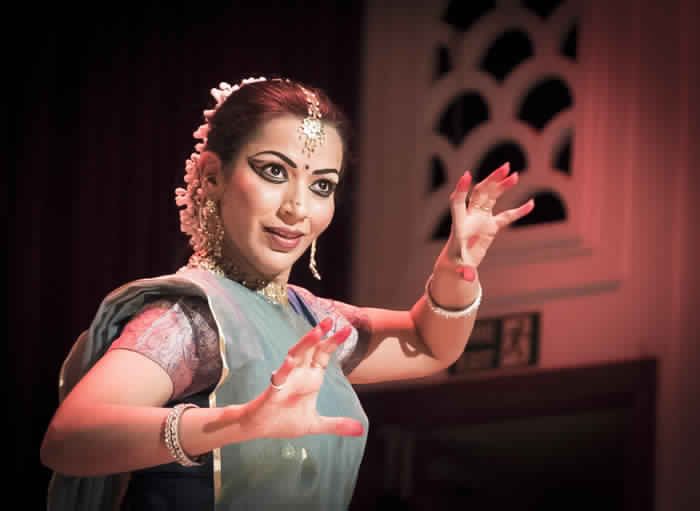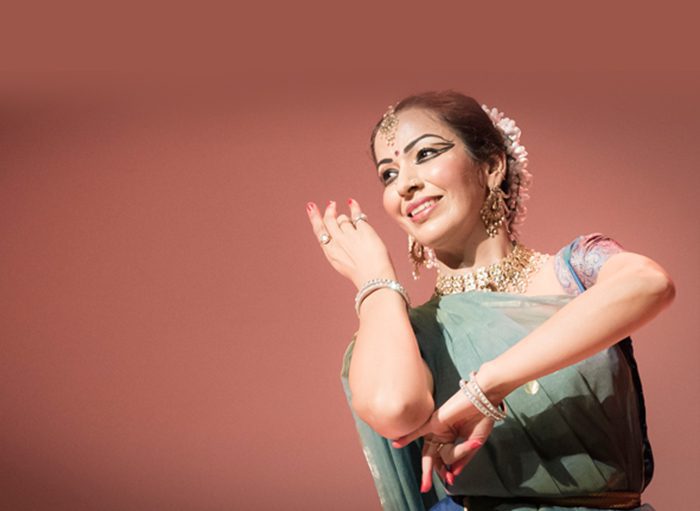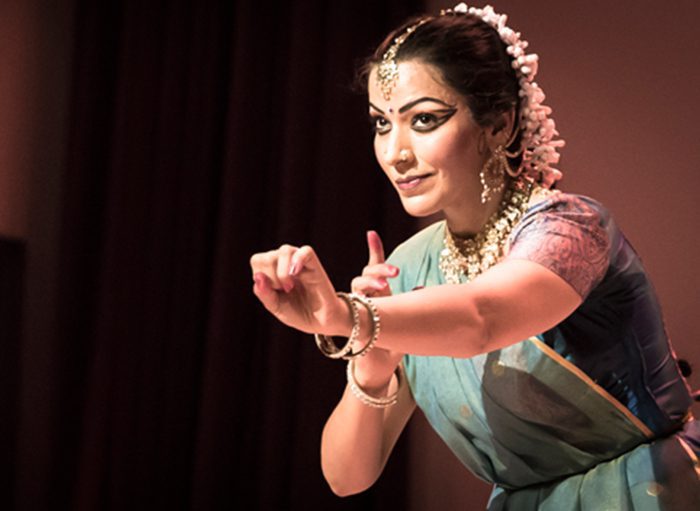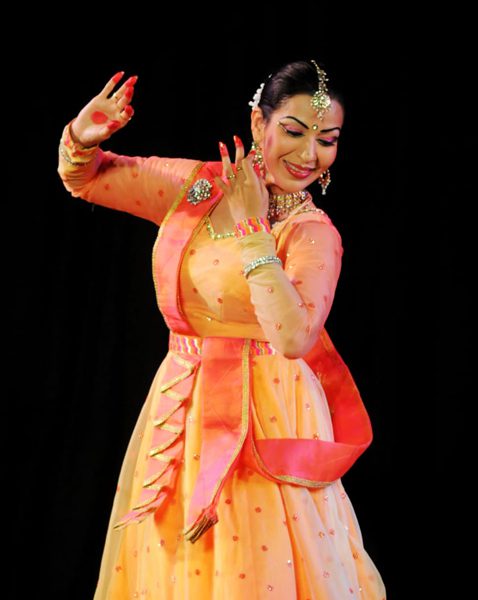 Swati started her training for Kathak at the tender age of 7 years. She received a major part of her training under the guidance of renowned Kathak exponent Guru GeetanjaliLal and later from SNA Awardee Guru Smt. Urmila Nagar, who continues to be her guide and source of inspiration. She has been in the field of Kathak for over 20 years and has mastered various nuances of Kathak at the prestigious National Institute of Kathak (Kathak Kendra), New Delhi. Swati has learnt the different facets of Kathak under the 'Jaipur Gharana'
Swati has been the proud recipient of scholarships throughout her training period. She received scholarships from such august institutions as Kathak Kendra, Sahitya Kala Parishad and Department of culture, Government of India.
Her dance combines the sophistication, complicated rhythmic patterns and improvisations of the 'Jaipur Gharana'.  She exhibits 'footwork' and 'spins' of 'Jaipur Gharana' with consummate ease. She has performed in various prestigious events all across India and has charmed audiences in shows organized by the Indian government bodies as well as private organizations.
Swati is a graded artist of Doordarshan Delhi and has been bestowed the title "Shringar Mani" by Sur Shringar, Mumbai.
Apart from solo recitals, Swati also specializes in choreography around a specific theme or event. Whether it's a festival or a themed event, her dedication to her dance ensures presentation of a spectacle certain to delight audiences. She has a strong network of contacts with other dancers, singers and accompanists and can organize performances with a troop of dancers as well.